increase your efficiency
Our knowledge is based on 30 years of experience and worldwide activity.
We rely on practical work and our own developments as well as publications -
and all this with a committed and dynamic team.
contact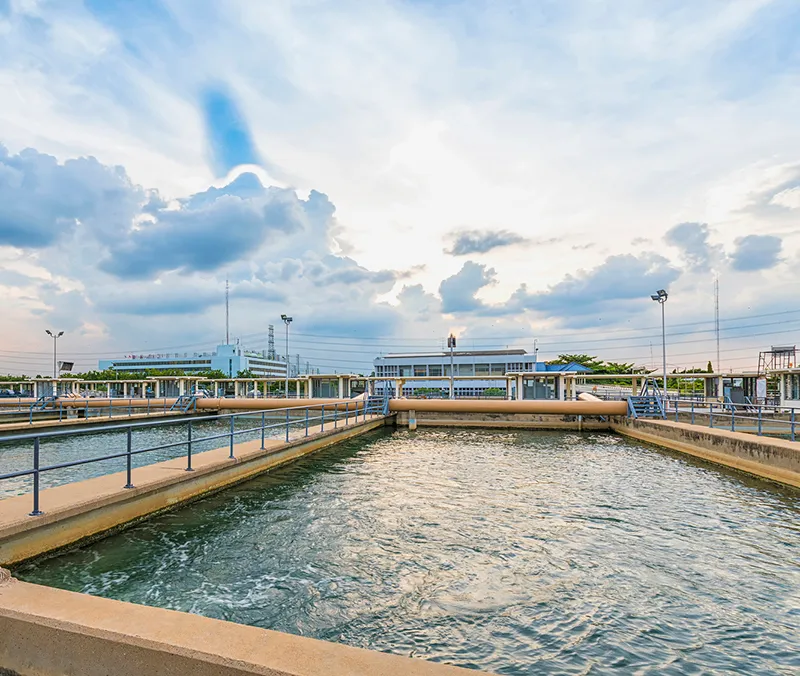 Experts

in Water and Energy
NWT OG is a company headquartered in Salzburg, Austria and specialises in process engineering and consulting in the water and energy sectors as well as industrial projects and internationally financed public sector projects
By more than 30 years of experience worldwide, NWT is a sought-after and competent partner in the water and energy market and offers its customers a unique range of experience and knowledge
extensive knowledge

 

active worldwide for 30 years

 

practice-oriented work

 

own developments and publications

 

nevertheless young and dynamic team

 
industry
plant optimisation, systematic analyses of the status quo, improvements concepts with cost/benefit-analyses
energy
energy saving concepts, consulting for contracting models, ENYSTO

Contracting

Modellen, ENYSTO
Water
Planning and consulting, research & development, designs & studies, project revisions for process engineering, hydraulics and dimensioning
waste water
Consulting, planning, preparation studies, special knowledge in the fields of

range

en

conventional technologies, lagoons, SBR, MBR, physical-chemical treatment RO, anaerobic technologies, filtration, sludge treatment.
simulation
Plant optimization with BioWin Simulationssoftware
What you can expect from us
work is interdisciplinary and practice-oriented
Work in the fields of construction, machine, electrical engineering and automation is interdisciplinary and practice-oriented across all disciplines. Collaboration and exchange are crucial for successful projects.
efficiency instead of hectic
Efficiency is the key to success. Instead of falling into a hectic pace, we optimize processes to save time and resources. We take the time to streamline processes so that we can work faster and with less stress.
quick and flexible response 
Reacting quickly and competently to changes in the initial situation is a decisive success factor for our company. An agile way of working enables quick decisions and rapid implementation in the event of unforeseen developments.
years of support for customers and projects
The intensive and personal contact is very important to us. Therefore, we are very proud to support many of our customers even after many years.
Enysto
The ENYSTO stratified tank enables efficient heat storage of a maximum of 2,000 litres of water up to 160 kWh for your heating and hot water requirements.
Liftair
an inline, vertical mixing system with pneumatic (air) agitation for use in sewage treatment and drinking water treatment plants